commissioned / portraits 2021.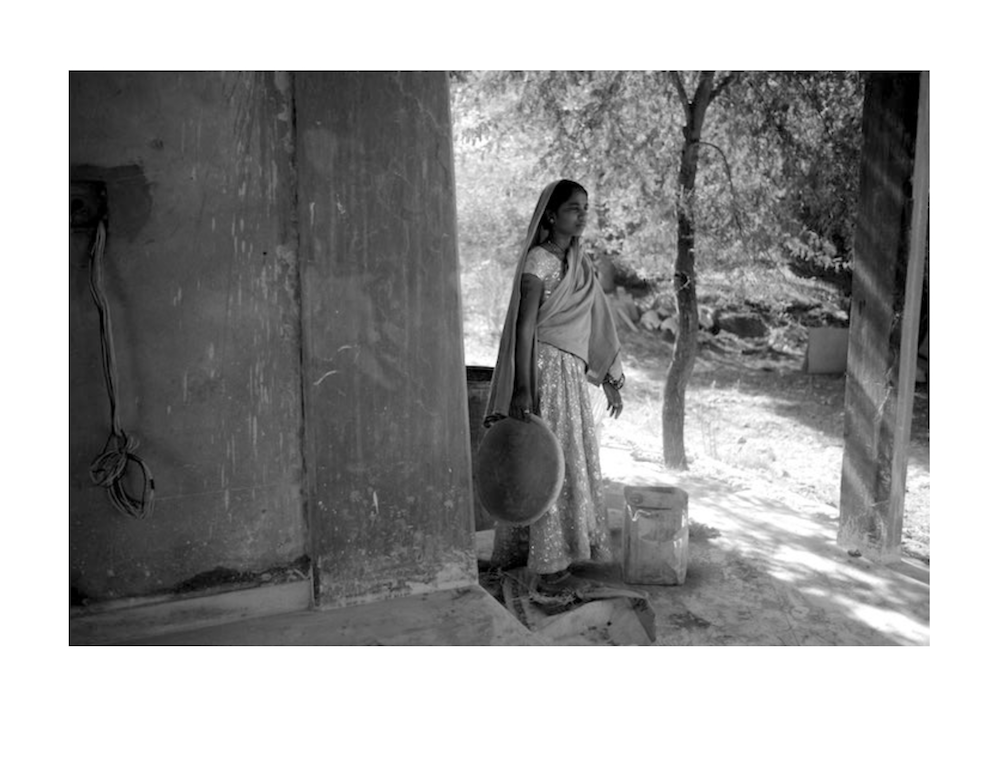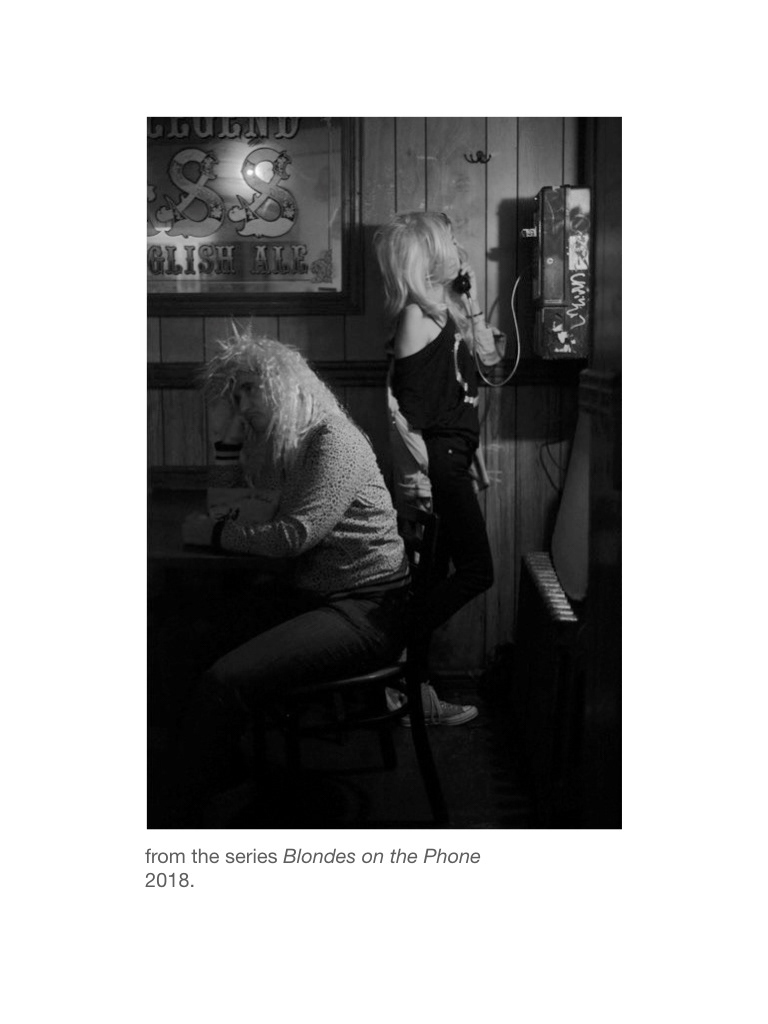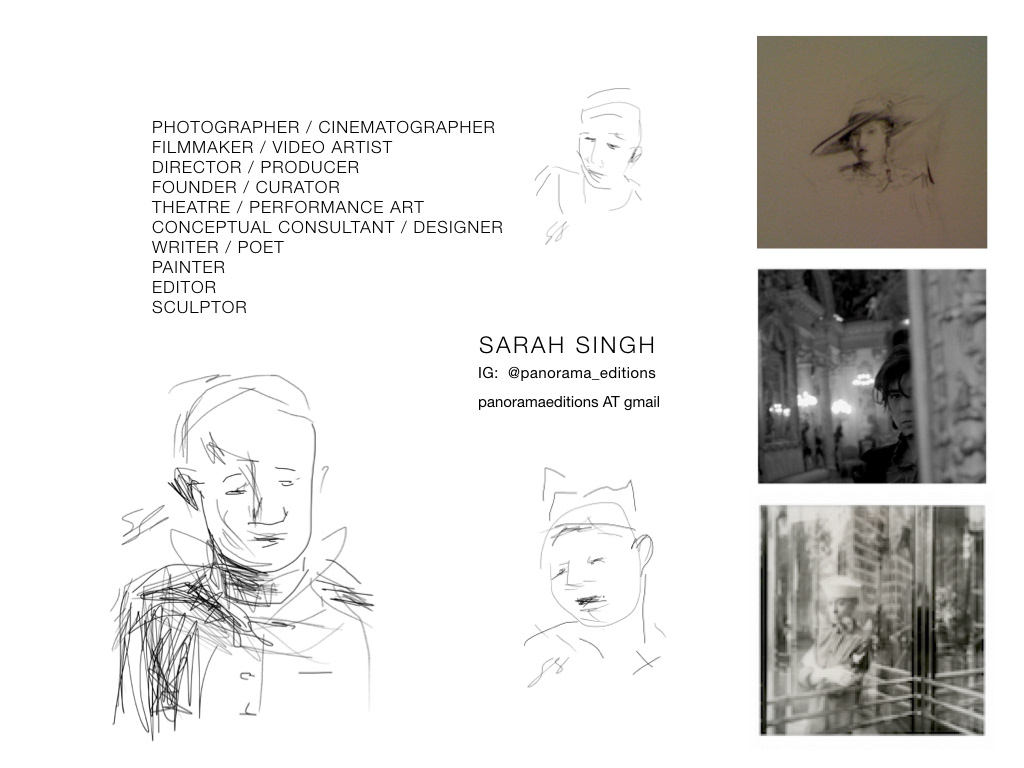 Founder/Creative Director of international art salon PANORAMA EDITIONS: @panorama_editions
Partners for prior editions have included: State Governments; UNESCO; Swiss Arts Council/Pro Helvetia, Danish Cultural Institute, Alliance Francais, Italian Cultural Institute; Embassies of Greece, Switzerland, Italy, Canada, Spain, Israel; Royal families of Punjab and Rajasthan
ALEXANDRA (feature/development) profiled in ELECTRA MAGAZINE 8
A WESTERN SUMMER (feature/development)
A MILLION RIVERS - World Premiere: Victoria and Albert Museum / SCROLL / TRIBUNE
"you've created a new art form" - viewer at Kunsthalle Bremen
"a nihilistic film with shades of Man Ray" - viewer at Lowenpalais Berlin
THE SKY BELOW - award-winning film on India and Pakistan /1947 Partition
"This courageous and moving award-winning film on the Partition of India evokes both painful memories and raises powerful issues which continue to trouble the sub-continent. Lyrically shot on both sides of the Indo-Pak border, with a strong local ethos communicated through the music, the language and the people - the film should be watched both by those who care about the legacy of the Partition as well those trying to understand the complexities of fighting wars in those lands."
Legendary photographer Rose Hartman reacted enthusiastically to this 2020 photographic series
and said  "

It has the feeling that something is about to happen

"
- a refreshing, astute take from one photographer to another.
Works in private collections around the world.
Current work available includes landscapes from 'out West' -

as described below: